GOTH: A HISTORY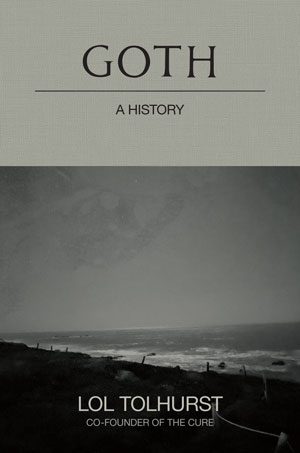 We're excited to announce that Lol's new book, GOTH: A History. Is available for pre-order in both the US (click here) and the UK (click here). There are also a limited number of signed copies available in the US (click here) and the UK (click here). The book will be released on September 26 in the US and September 21 in the UK.

GOTH is an entertaining and engaging historical memoir of the genre of Goth music and culture, exploring creative giants like The Cure, Siouxsie and the Banshees, Bauhaus, Joy Division, and many more great bands that offered a place of refuge for the misfits of the 80s and ever since. Written by Lol Tolhurst, co-founder of The Cure, this book offers a fascinating deep dive into the movers and shakers of goth with stories and anecdotes from Tolhurst's personal memories as well as the musicians, magicians, and artists, who made it all happen—the people, places, and events that made goth an inevitable and enduring movement…READ MORE

For information about book signings and other upcoming news and projects, sign up for the mailing list using the form here.
---
CURIOUS CREATURES PODCAST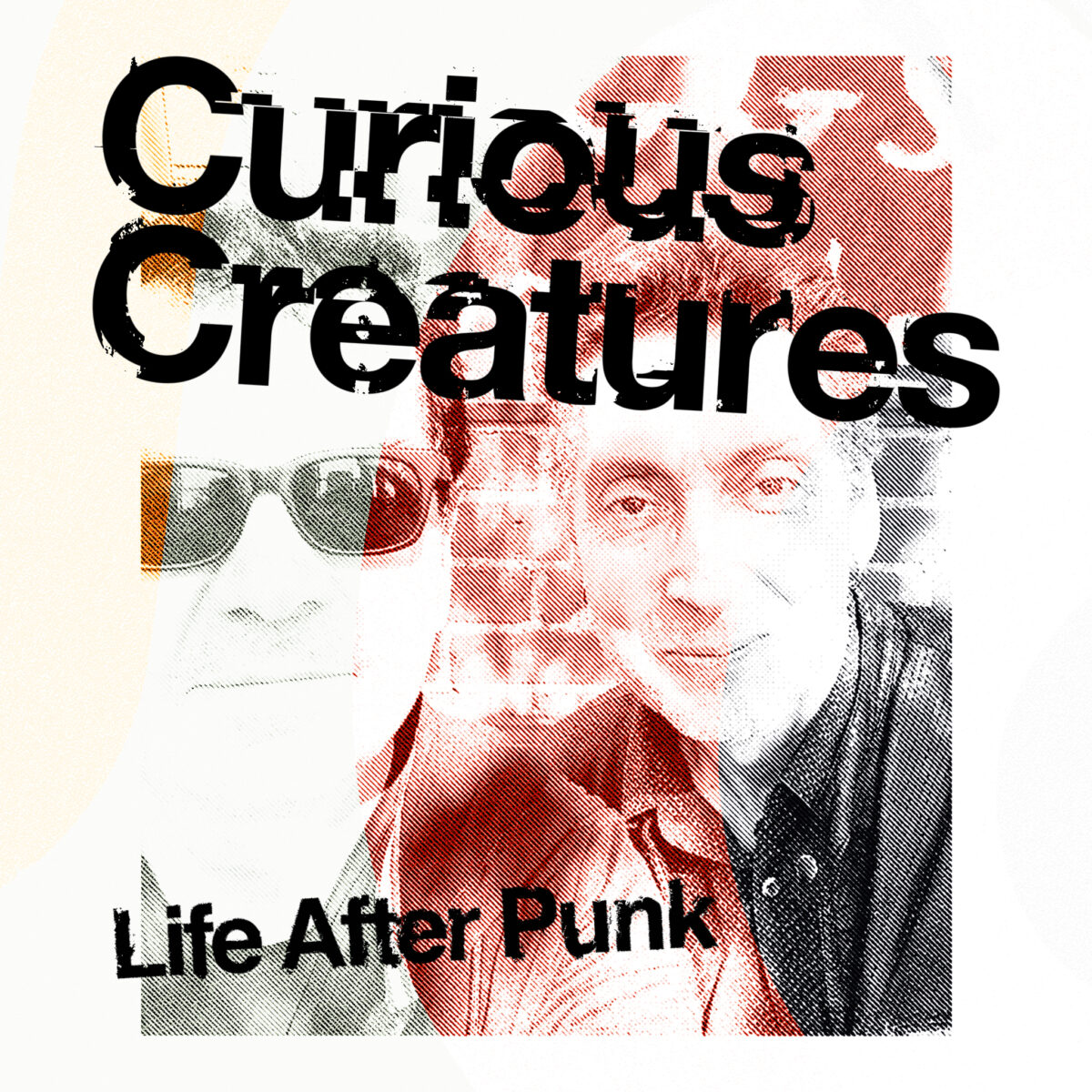 Curious Creatures is hosted by Lol Tolhurst and Budgie (Siouxsie and the Banshees, The Creatures, The Slits).

The duo have over 100 years of combined experience to draw upon since their beginnings as punk pioneers. In each episode of Curious Creatures, Lol and Budgie explore post punk's enduring legacy and contemporary relevance as they welcome luminaries from all walks of life for revealing, yet relaxed conversation. Listen to episodes here or find the Curious Creatures online or on Apple Podcasts.